How to choose the best video editing software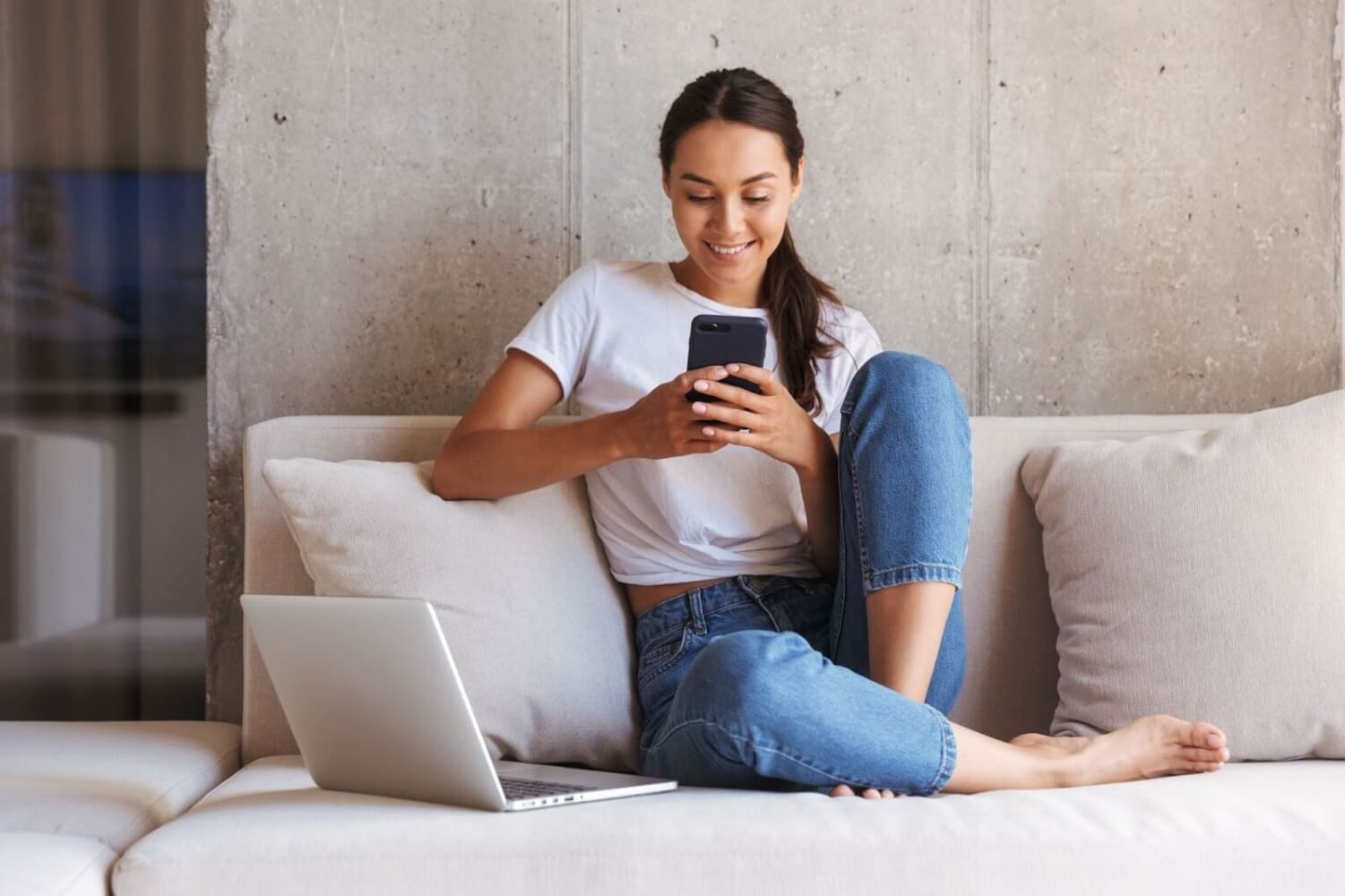 Nowadays, people are spending their time on social networks more and more. Most of them just casually enjoying the experience. However, some try to make content using various editing apps. But not everyone can master the training of specific software to process their videos, and this is a very serious issue for many content creators. Choosing the best video editing software is not a simple thing. You need to look at quite a lot of things before choosing the one that will suit your needs. Such as how expensive it is, what features does it have, and so on. Therefore, it is in this article that we will discuss which is the best software for video editing and how to use them.
What are video editors used for in 2023?
The answer to this question is quite simple, and very obvious. The video editors are used mainly for editing videos. By using the most advanced and the best possible software to edit videos, people elevate their footage to another level. However, for a regular user, this approach is not needed at all. It's best to start by choosing a program that is ideal for video processing, and most importantly, that can provide a user-friendly experience. Because the programs that are recommended by many bloggers simply will not suit a new user due to complexity and incomprehensible interface. Thus, it is important to understand, that the more complicated the app, the harder it will be to use it.
Top 5 best video editing software that is popular right now
Speaking about programs, it is worth mentioning that all of them should be chosen based on your personal preferences. But it is also important that it meets all of your requirements for the video editing. Looking at the description of applications, you can decide which software is the best for video editing.
1. VJump - this is the best application that can provide a huge range of video processing for many social networks, such as YouTube, TikTok, Instagram, and so on. The most significant advantage is that this application shows incredible processing results using the most recent software tools and real people that edit your footage manually instead of you.
2. Adobe Premiere Rush - is Adobe's high-quality video processing application. With this application, you can create movie-level videos, but it also requires good knowledge of working with video editors.
3. iMovie - this is an application that was created so that you can use video editors anywhere because this application is cross-platform. With this application, you can also process videos and show good results.
4. WeVideo - is a cloud-based video processing application for your phone. If a person even loses the phone with all the edited videos, then it's easy to log into your account, for example, on a PC, and download the finished video from the cloud.
5. Clips - this is just an application that can suit any person because of its simplicity. It can also be said that this application can be suitable for people who create Reels on Instagram or TikTok because this is exactly what you can easily do in this application.
VJump is the best solution for people
As you can see, VJump is the best application that can save a huge amount of time and resources for any user, doesn't matter if you're a pro or a newbie. With VJump you can create unique videos that people will admire and look up to. A user-friendly interface and the sheer simplicity of VJump makes it a №1 choice for many people around the world. It contains a huge variety of effects and transitions that professional applications have while providing the best possible video editing solutions for its users.
Conclusions about the best software editing video that people use
Summing up, we can say that when choosing a video editing application, a person should understand that even if the choice is wide, this does not mean that all applications are of high quality. No need to think that if the application is at the top, then it is ideal because often it is just an advertisement. You should always choose the app that shows the best results and has many more pros than cons, like VJump for example.
Author
IT entrepreneur and co-founder of VJump. His passion is travel photography, within which, he has already visited 75 countries. Photos taken during his travels are actively posted on his social networks. For example, his Instagram account has more than 1 million followers.
In addition, his documentary short film Terra del Fuego was awarded more than 30 international awards and certificates at film festivals worldwide.